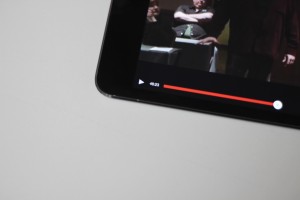 VOICEOVERS for Video and dubbing. Your new video production needs a voice over? Or you have an original video or documentary with a soundtrack in one language, but would need to have it dubbed in other languages? VOICEOVERS would love to help you with that. With a voice talent database over 50 languages. And with the ability to record and synchronise to timecode, to existing video and to audio. For dubbing and localisation.
From a business presentation or sales training, up to a complete film or documentary, VOICEOVERS can help you. Please feel free to contact us with your project details.

References: AB Inbev, Binck Bank,  Baxter, ISS, Thalys, Planetarium Brussels (Secret live of stars), Samsonite Academy, Volvo Dynafleet (26 languages), Tutanchamon: His tomb and his treasures, Hitachi Muffler, Miradore, Planetarium Brussels (Ice Worlds), Saturn, NewB bank, Vlas, Interactive Software Federation of Europe, PEGI, Flemish Institute for Sign Language, Accross Health, Idemax, Govadeck, Campina Control, SD Worx, and many others.
Some examples: