Welcome to VOICEOVERS, for quality voice over recordings in over 50 languages and sound design since 2003. You need voice recordings for your e-learning course, animation, video production or other application? You are looking for a completely produced radio commercial or audio guide?  At VOICEOVERS, that's just what we do.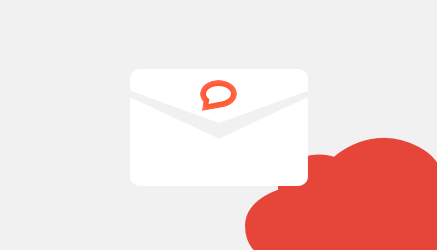 The delivery.
Often your download will  be ready in a working day, ready for implementation.
Curious about some of our clients & projects? 
A small selection from our portfolio.