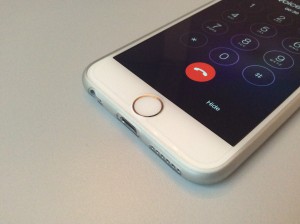 VOICEOVERS for telecom applications. Your voice messaging application, answering machine or interactive voice response system (IVR) needs an update? Since you only get one chance to make a first impression with your client, why not let VOICEOVERS produce professional messaging for you? We offer a choice of experienced, friendly and dynamic voices selected specifically for this application.  And we can provide your on hold music as well. Done the right way, this simple and effective way of communicating with your clients can truly generate extra value.
VOICEOVERS produces on hold messages, IVR prompts and on hold music.
Please feel free to contact us with your project details.
References: Vlerick Business School, GLS Belgium, Living Tomorrow, Gigue, Terre Bleu, Xandres, Sarah Pacini, Econopolis, CMP Medica/UBM Medica, CBR Cement, Autokompu, Arta NV, AZ Repair, Dael Printing, Eat@Cafe, Tiberghien Advocaten, ICAS, InterIT, Brasserie Het Kompas, TeleWest Voice2mail, Outukompu, Pilz Benelux, Scania, Sodexho (Yes by!), Total Telecom, Alticernum, OrtoPraktijk, IRS Be-tech, and others.