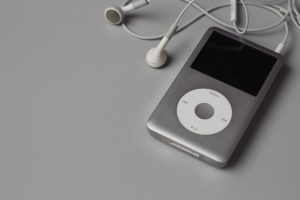 In close co-operation with its dedicated partners, VOICEOVERS has been producing high quality narration and content for podcasts and Radio & TV for many
years. For magazines, radio shows and -stations, CDs, exhibitions,… for cultural and for corporate use.
Professionally produced podcasts deliver information such as the latest news, background information or other content on a regular basis to all your interested listeners and customers, via a free subscription, for example via iTunes.
VOICEOVERS produces complete podcasts and content for use in Radio & TV broadcasts in the languages of your choice.
Please feel free to contact us with your project details.
References: Europalia Brazil in Bozar – Art in Brazil Podcast, Radio La Classica, CMT Kids top 20, Jo Vally Special, Vlerick Leuven Gent Management School, Vlerick Alumni, Möbius Consultancy – August Magazine Podcast + CD, Radio Katanga, and others.