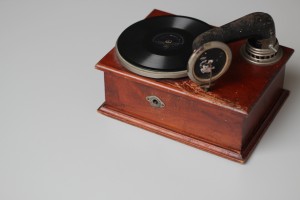 VOICEOVERS produces tailor-made music for commercials, podcasts, on hold messaging, videos, games and other productions. Sound unique and stand out from the crowd, set an atmosphere, be instantly recognisable and enhance your corporate identity and audio branding. VOICEOVERS composes and produces custom music according to your instructions and requierements. In-house, or with creative partners. And should your budget stretch a little less longer, we have stock alternatives as well.
Please have a listen to some of our earlier work below and feel free to contact us with your project details.
References: Vlerick Business School audio corporate identity (Vlerick Leuven Gent Management School), Möbius, Koning Aap reizen, Kuoni Reizen, Agentschap Wegen en Verkeer, Eurotyre, Saturn, Tiberghien Advocaten, Vlerick Alumni, Dupont de Nemours, Jo.mode, Ecostream, Davidsfonds, Duyvis, Weton-Wesgram, Free Record Shop, and many others.