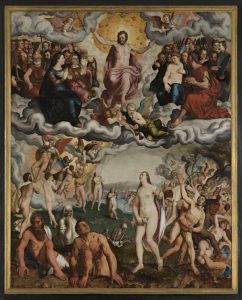 VOiCEOVERS recorded the audioguides for the new exhibition Pieter Pourbus and the forgotten masters in the Groeningemuseum in Bruges.
Audioguides in Dutch, French and English are avaiable and tell the story of the works on display.
And this time you can also pay a virtual visit to the exhibition via the Xplore Bruges cultural platform online.
Have a look and a listen via this link. Enjoy!