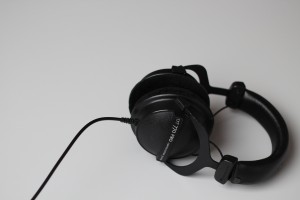 On top of our voice recording and audio services VOICEOVERS offers some additional services in support of your audio requirements:
Translation
Should your project for example need translation, then we can provide you this with the help of a third party.
Concept & Copy
Does your commercial project need creative input or a complete concept, or you need copy writing for your application? We can offer that by working with creative professionals.
Native speaker check
And if your texts need reviewing by a native speaker, then we can offer this too. Again, by working with the right people.
Please feel free to contact us with your project details.