Welcome to VOICEOVERS, for quality voice over recordings in over 50 languages and sound design since 2003. You need voice recordings for your e-learning course, animation, video production or other application? You are looking for a completely produced radio commercial or audio guide?  At VOICEOVERS, that's just what we do.
How to proceed?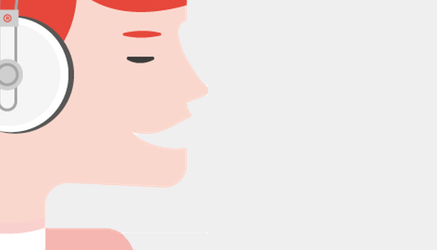 Select voices yourself...
Hear voices online and request a quote based on your selection of favorite voices.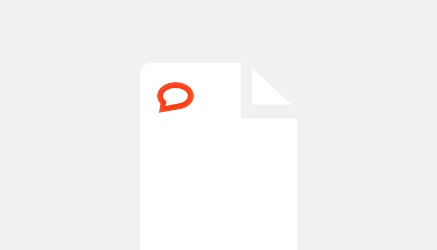 ...or quickly request a quote.
Just fill in the form, let us do the casting, and quickly receive a quote and voices in your mailbox.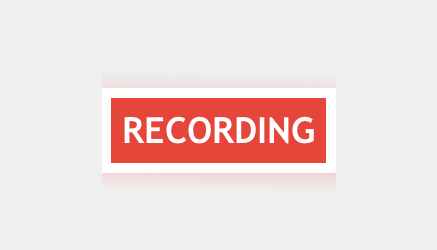 Start the recording!
Once agreed we will record the scripts according to your instructions, by your delivery date.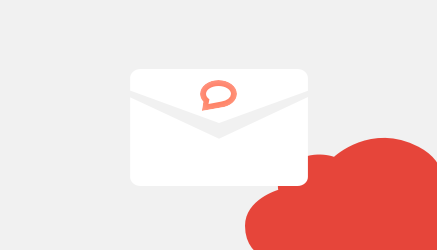 The delivery.
Often the audio files will be ready for download in a working day, ready for implementation.
Curious about some of our clients & projects? A small selection from our portfolio.